Get to Know Us: Our Story at Angel's Essence
Meet our Founder, Tenesha McCulloch
Angel's Essence was born out of love and a desire to help. The story of our brand begins with the founder, Tenesha McCulloh, who was inspired by her nephew's struggle with eczema. When she discovered that the cream that worked for him was expensive, she decided to create a more affordable and effective solution. After numerous attempts, she created a homemade skin cream that provided relief for her nephew. As time passed, Tenesha's own skin became more sensitive, and she started developing products that could cater to her skin's needs. This was how Angel's Essence was born.
In 2018, our founder made a bold decision to pursue her dreams and goals of helping others by quitting her job of 8 years and moving from Las Vegas to Atlanta to build her business. She was determined to create natural, sustainable, and simple skincare solutions that would be gentle and nourishing for people with sensitive skin. Thus, Angel's Essence was brought to life.
Today, Angel's Essence continues to be a brand that is committed to reducing its impact on the environment and promoting sustainable practices in all aspects of its business. The brand's mission is to provide customers with natural, effective, and affordable skincare solutions that promote healthy and glowing skin. With a focus on transparency and empowering customers to take control of their skincare routine, Angel's Essence is dedicated to creating a brighter and more sustainable future for all.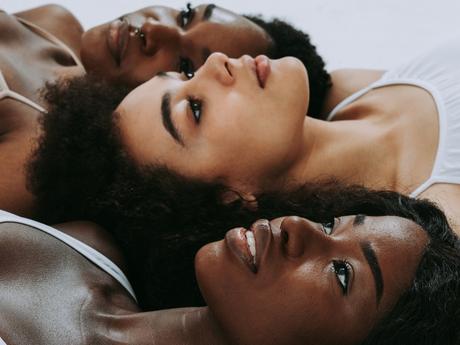 What we stand by
We never use unnecessary ingredients in our skincare products.

Our products contain no unnecessary colorants.

We avoid using toxic ingredients that are not beneficial to your skin.

We never add extra fragrance that does nothing for your skin, ensuring our products are gentle and suitable for sensitive skin.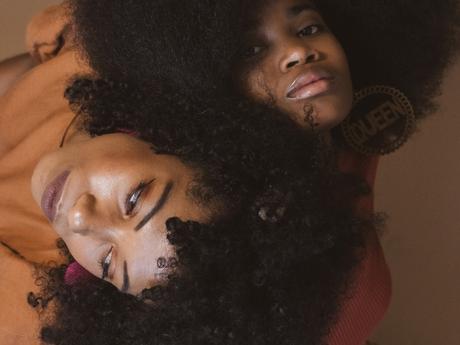 Simple Skin Care for Sensitive Skin!
Non-toxic because you wear your skin every day!

Simple because why complicate things

Derived from natural sources because the earth makes the best things

For sensitive skin because we need skincare too!
Our Products
At Angel's Essence, we take great care in crafting our products using only the finest natural ingredients that are gentle on sensitive skin. Our products are made in small batches to ensure the highest quality and effectiveness. We never use any harsh chemicals, parabens, or synthetic fragrances, and all of our ingredients are ethically sourced and cruelty-free.
Our manufacturing process begins with careful research and sourcing of raw materials. We work with trusted suppliers who share our commitment to sustainability and quality. Once we have gathered all of the necessary ingredients, we combine them in our lab and mix them by hand to ensure the perfect consistency and blend.
After the mixing process is complete, we bottle our products in eco-friendly packaging that is both beautiful and practical. We are committed to minimizing our impact on the environment and are constantly seeking new ways to improve our sustainability efforts.
Before any product leaves our lab, it undergoes rigorous testing to ensure that it is safe, effective, and gentle on sensitive skin. We are proud to create natural skincare products that help our customers feel confident and beautiful, inside and out.
Contact us
Have a question? We're happy to help! Please fill out the form and we will get in touch with you shortly.