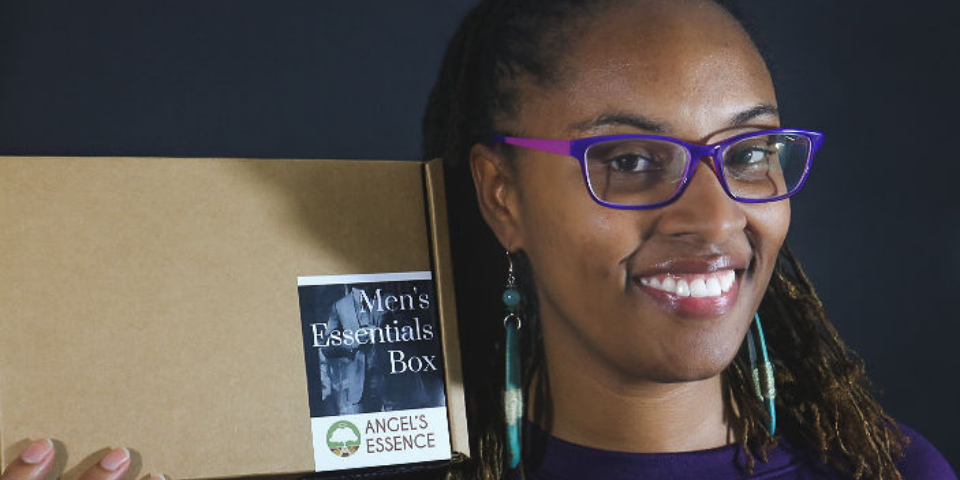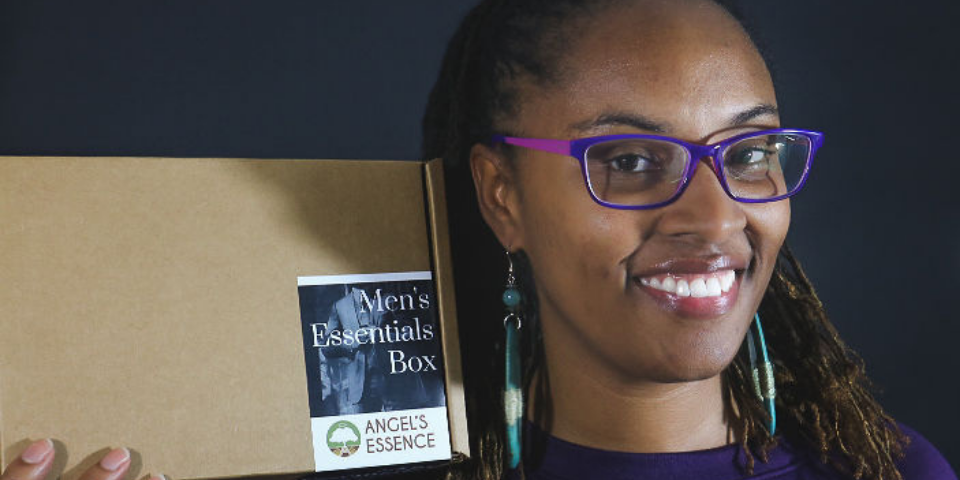 At Angel's Essence we formulate all-naturally derived skin, bath and hair care products for people with sensitive skin who like a simple routine. Skincare shouldn't be so complicated! Let us uncomplicate your life! If you have sensitive skin your options in store are limited, and even those options are over complicated. Knowing what ingredients you put on your skin is important, especially with sensitive skin. We learned early on that "Less is More." Less ingredients with more of an impact on healthy skin and hair.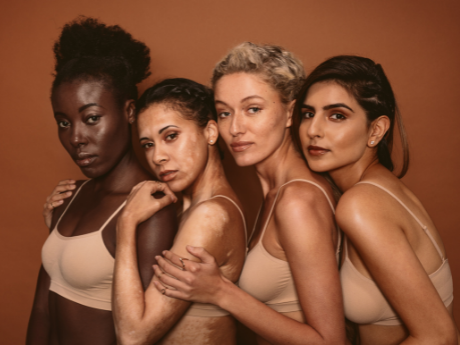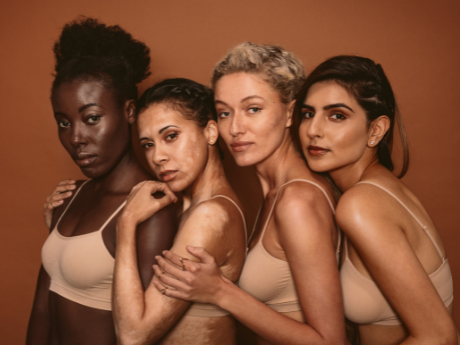 What we stand by
NO unnecessary ingredients
NO unnecessary colorants
NO unnecessary toxic ingredients
NO extra fragrance that does nothing for your skin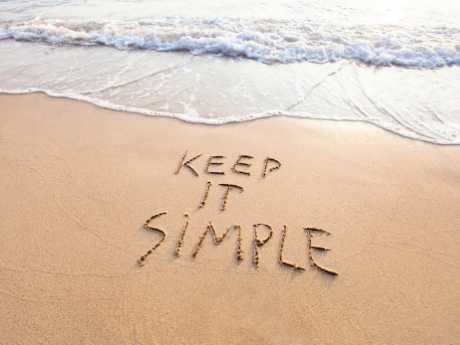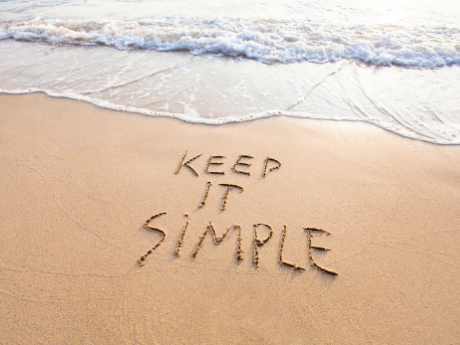 Simple Skin Care for Sensitive Skin!
Non-toxic because you wear your skin every day!
Simple because why complicate things
Derived from natural sources because the earth makes the best things
For sensitive skin because we need skincare too!
What about our ingredients?
Oils and Butters of course are all naturally derived and many are organically sourced. We only choose the best so that you skin gets all the natural goodness it deserves.
Preservatives are a necessary part of all of our lives, but we only choose ECO Certified ingredients. Click her to learn more about ECO Cert.
Essential Oils when we do use Fragrance, we only chose oils that have shown to positively affect your skin or hair. We do however have 2 products that maintain some fragrance oils, Amber Ambition and Sweet Pomegrante, in order keep our long time customers happy! We use the IFRA standards to ensure we are utilizing proper amounts in each products. Learn about the IFRA Standards here!
Colors may be present, but the ingredients are what give our products their natural colors. You won't find hot pinks or Gold as many micas may contain naturally derived ingredients, many of the colors are lab made and created, plus does your skin need it? Nope!
A word about Soap. There are many "soaps" on the market, but did you know the true definition of soap does not include most commercially made soaps? Those are what are called detergents (to each his own!) and most contain cleaners that may not be naturally derived. The true definition of soap is made by combining fats or oils and an alkali, such as lye. Learn about soap here.
Lye! Yes Lye!! Soap making is such an amazing Chemical reaction. The lye allows the oils to turn into soap and no lye stays in the final product. What does all this mean? Really it depends on what you prefer to use on your body. If you prefer detergents, that is ok, but if you are looking to try something more naturally derived, try true Soap! What is the major difference, the long lasting ability and Ph of detergents. Because of the chemical make up of detergents they do last longer than soap and they can manipulate the pH levels but nothing could be better than natual soap (IMO).
Have more questions? Feel free to email us at info@angelsessence.shop
or click the chat box on the bottom right of your screen.